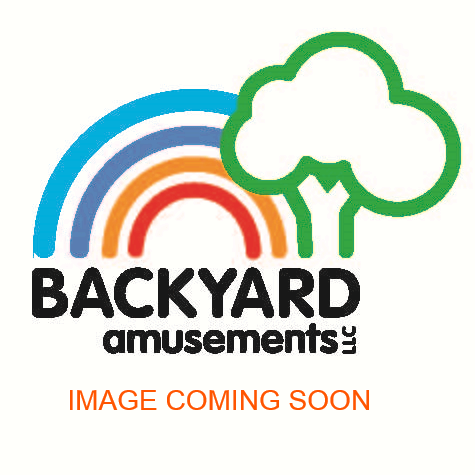 Tablecloth






$0.00

Item unavailable online. Call to check availability

Quality linens are more than just a finishing touch. Your choices of fabrics, textures, and colors combined play a role in completing your unique vision. For example, consider sheer rental linens for a summer wedding or pintuck fabric for a corporate event.

To view our complete inventory click here

With so many rental linen options available, how do you choose the perfect style, color, and size?

Our Event Specialists are just a phone call or email away!

If you can't find exactly what you're looking for, get in touch and we can help. We provide complimentary consultations for any event, large or small.
Table Linen Orders must be submitted with form below